GGLink started
GGLink started back in 2005 as a graphic and web design company consisting of one design and one developer working from the living room in an apartment based in Battersea.
Registered as a Limited Company
In June 2012 grew its operations, created software solutions, and started trading as a Limited Company. Trading in a small office in Croydon.
Head office Moved to Croydon
Guru Graphics Ltd was growing and soon expanded to a larger and more spacious floor in the block with clients in both the UK and Asia.
Expanded to Dhaka
In September 2016, Guru Graphics Ltd opened its office operations in the heart of Dhaka, Bangladesh. It is now hiring some of the city's top designers and developers.
Started Mobile Web Development
We have started developing a mobile web application for our clients, and Mobile web is different from a responsive website. It's a purposeful mobile website designed and developed to work on small devices.
Started Application Development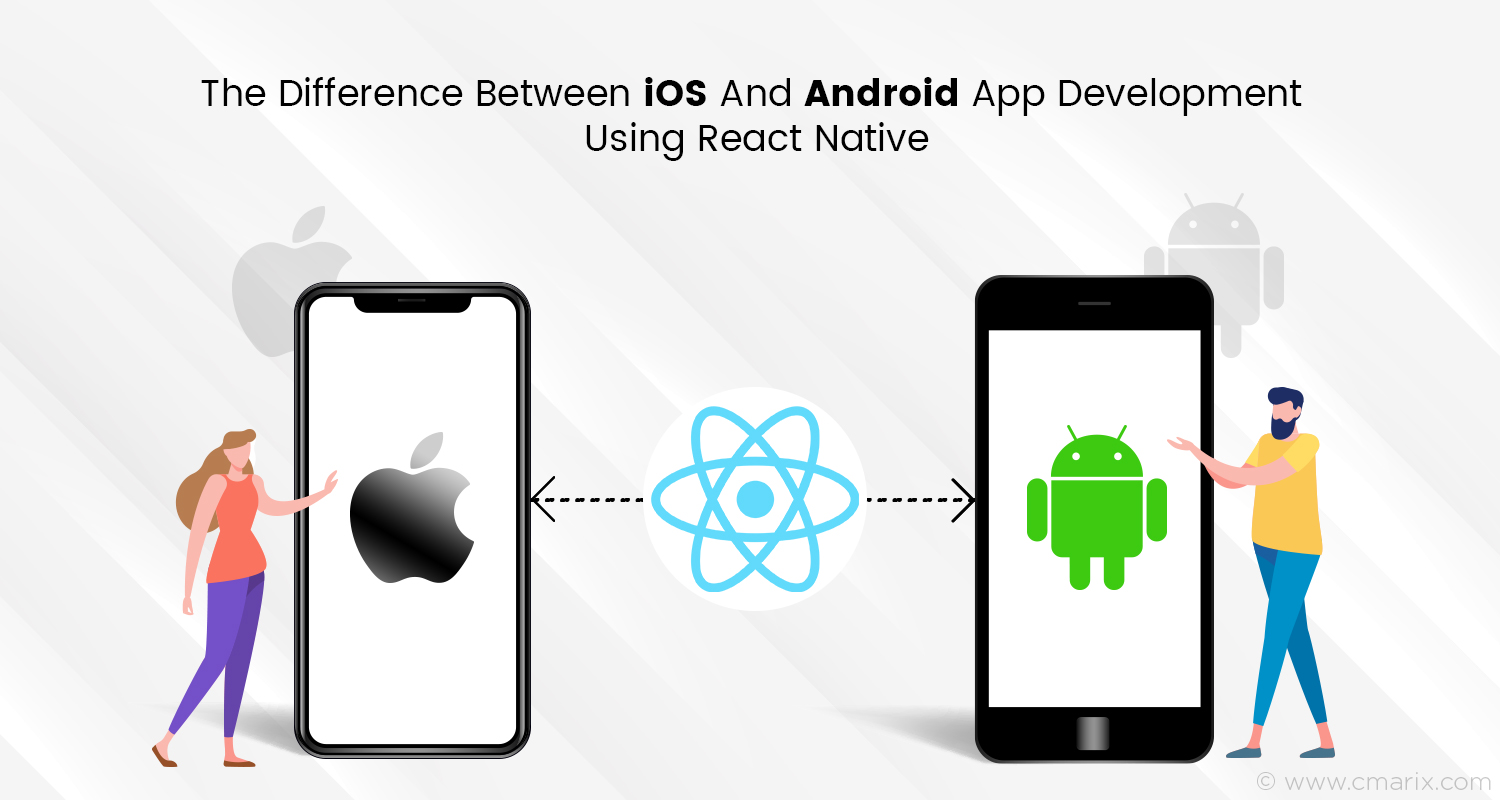 We have expanded our team and added mobile app development as part of our solution, and we are working with react native framework to develop applications for both android and IOS